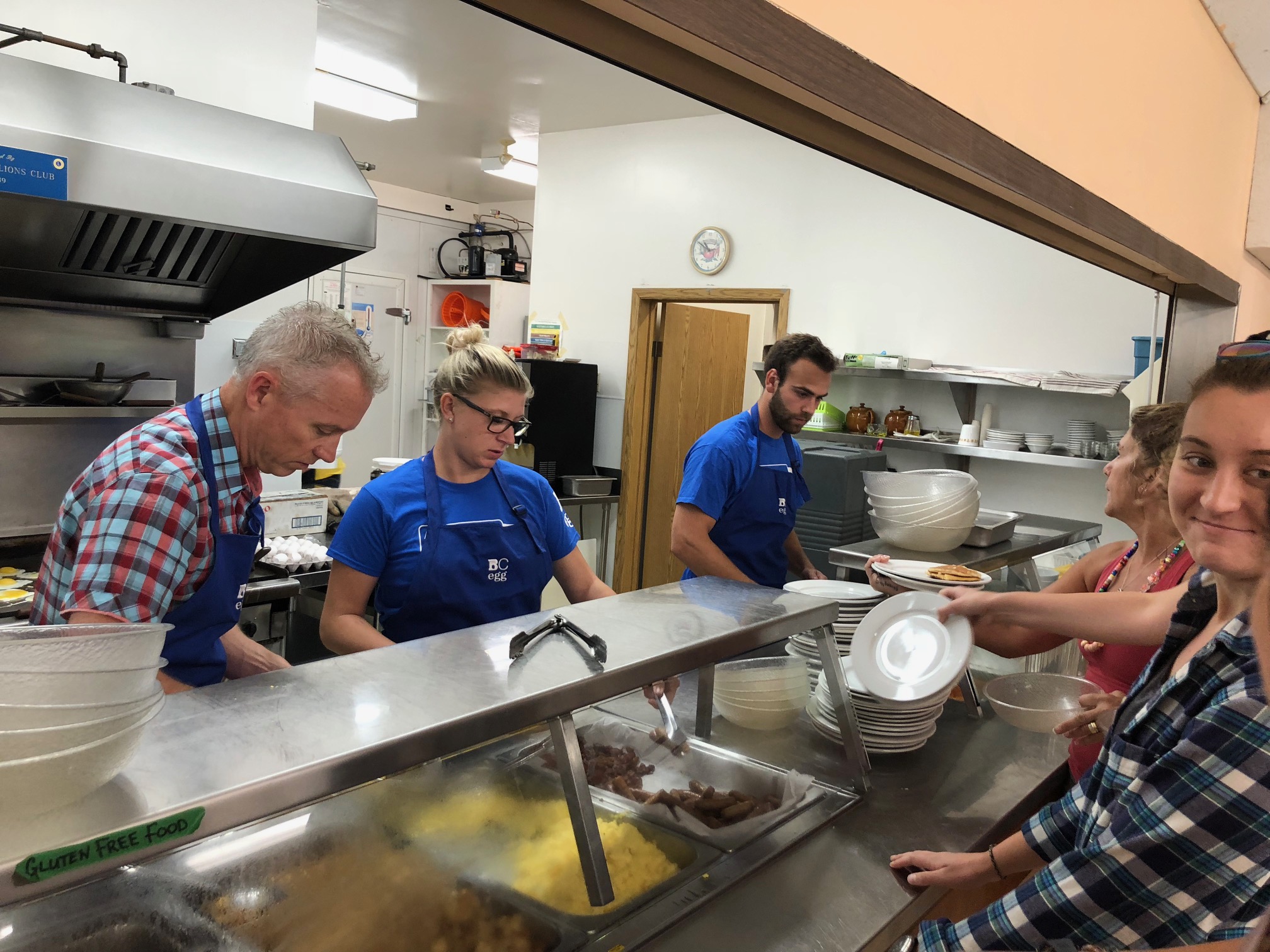 BC Egg brings smiles to kids at Easter Seals Camp Winfield
There were 48 happy campers last Friday at Easter Seals Camp Winfield, as they ate a healthy egg breakfast served by BC Egg and farmers from Okanagan Riverbend Poultry. BC Egg was at camp celebrating Easter Seals Camp's 50th anniversary, serving breakfast and donating $10,000 to help send more kids to camp.
"Having the chance to be at Camp Winfield for the day and watching the kids have so much fun at camp, was truly an amazing experience," says Amanda Brittain, Manager, Communications & Marketing, BC Egg. "This is a special place where kids with disabilities can come and participate in all the activities and celebrate their individual abilities. We are so proud to support Camp Winfield where kids can be kids no matter what their ability."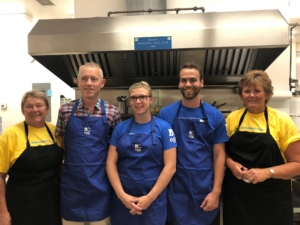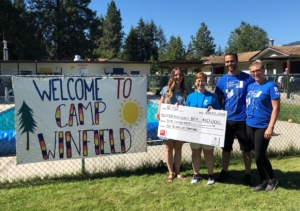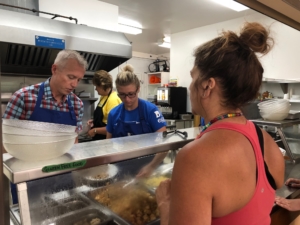 The donation from BC Egg will help send kids to Easter Seals Camp Winfield in the Okanagan Valley this summer. For 50 years, Camp Winfield has provided an overnight summer camping experience for children, teens and young adults with physical and/or intellectual disabilities. In the last 50 years, approximately 10,000 children and young adults have travelled to Lake Country to attend Camp Winfield.
"We are so thankful for the generosity of BC Egg," says Charlene Krepiakevich, President & CEO, Easter Seals BC/Yukon – a charity that supports and enables access for individuals with disabilities. "Their donation of $10,000 is a great gift for the children, youth and young adults who attend Camp Winfield and we are excited to have them join us in celebrating the 50th anniversary of Camp Winfield."
Easter Seals Camp Winfield provides safe, fun activities in an environment where the focus is on abilities, not disabilities. Campers are given opportunities to try activities such as the big swing, wheelchair basketball and water polo, which in turn improves their confidence, independence and interaction with their. Campers then bring these skills and confidence back home allowing them to have meaningful relationships and be active members of their communities.
If you would like to donate to Easter Seals Camp Winfield or join in the 50th anniversary celebrations happening this September visit www.50yearsofcamp.ca.
About BC Egg
The British Columbia Egg Marketing Board (BC Egg) is a non-profit organization representing 135 registered egg farmers throughout British Columbia. Since its inception in 1967, BC Egg and egg farmers remain dedicated to ensuring that the choice of eggs reaching BC communities is safe, sustainable, nutritious, and affordable. For more information, visit www.bcegg.com.
https://www.eastersealsbcy.ca/wp-content/uploads/2018/07/IMG_1240.jpg
1512
2016
Easter Seals BC and Yukon
https://www.eastersealsbcy.ca/wp-content/uploads/2022/01/75th-Horizontal-Logo-Design-ES-Logo-1.png
Easter Seals BC and Yukon
2018-07-16 21:41:06
2018-07-17 05:35:01
BC Egg brings smiles to kids at Easter Seals Camp Winfield