Join Our Camp Team
Earn a $1000 Bonus at the End of Camp!
Looking for a rewarding and meaningful opportunity? Join our team and help us create magic for children and adults with disabilities.
You will change a child's life.
You will experience pure friendship.
You will work with the most kindhearted people.
You will be guaranteed to have your days filled with countless laughs.
You will witness genuine happiness.
– – – – – – – – –
"You'll gain a vast amount of experience in programming, personal support, and many other areas to help you succeed in your career."
"Camp is great for stepping outside your comfort zone, building confidence, and challenging your ideas of what you can do! I always feel the most myself when I am at camp."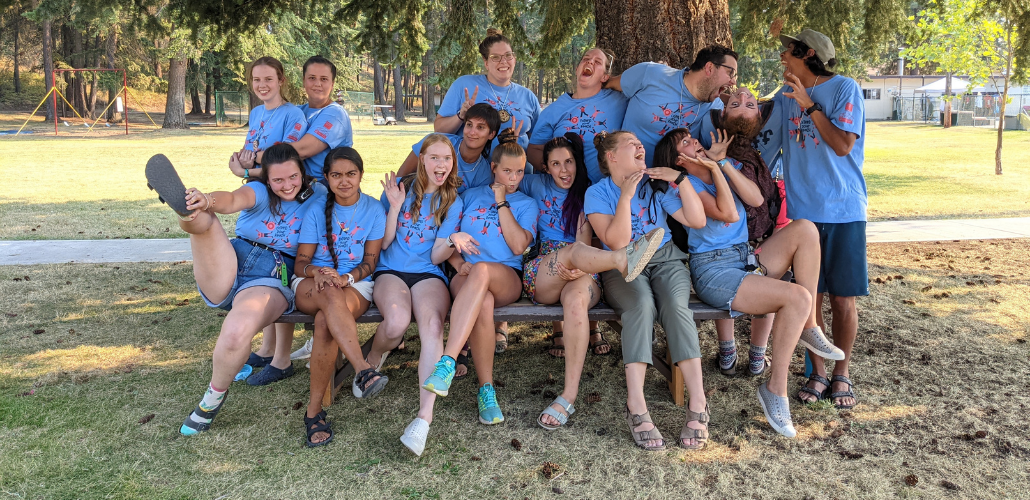 Camp Staff Positions
Join Us & Earn a $1000 Bonus at the End of Camp!
Staff & Volunteer FAQs
Have more questions? Check out our FAQs.