Because of you, we have some amazing stories to tell about our
children, youth, adults and their families and how they've championed.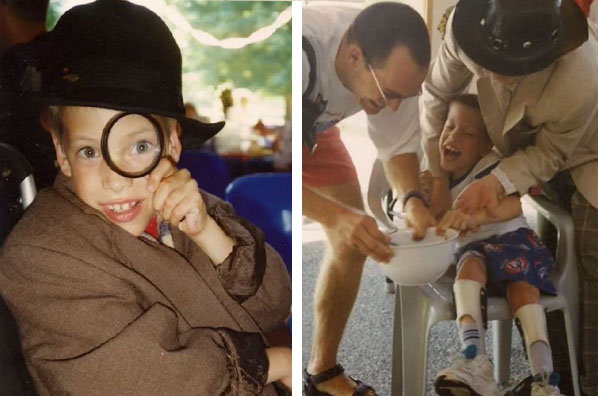 Weighing only two pounds, ten ounces, Marco was born three months premature in 1985. He was soon diagnosed with Cerebral Palsy and began his early childhood defined by his wheelchair. Then Marco attended Easter Seals Camp. Little did Marco know when he was greeted at Easter Seals Camp his experience here would set the path for his future.