Because of you, we have some amazing stories to tell about our
children, youth, adults and their families and how they've championed.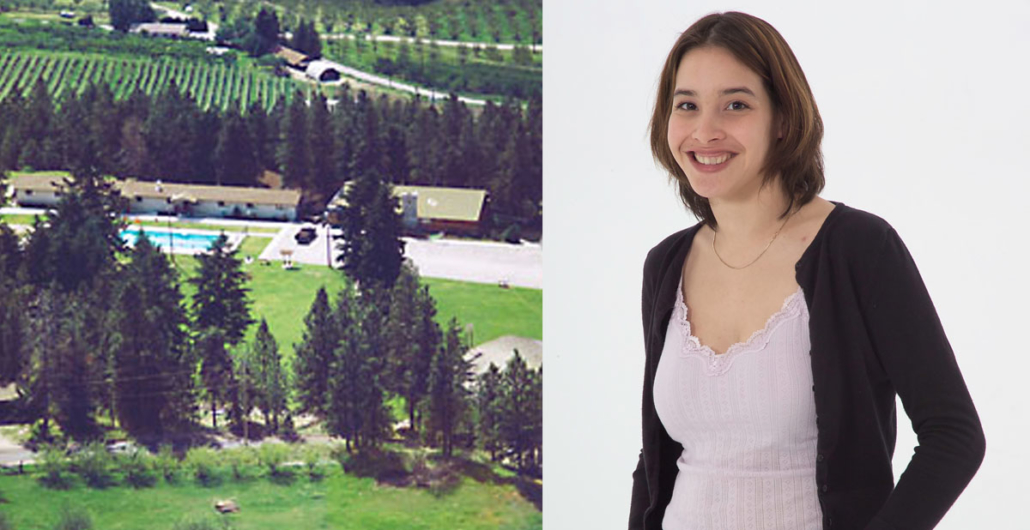 "Camp helped me gain confidence and become more comfortable and open about my disability." We hear this often from Easter Seals campers. We hear that campers became more independent, learned new skills, and celebrated their abilities. For Heather it meant feeling prepared to earn her Bachelor's Degree in Communications, it meant being confident and open to new opportunities for growth and experience, and it led her to a career she is passionate about.