Summer Camp 2020
It is with deep regret and heavy hearts that we tell you we are unable to run any of our camps in their usual format in 2020. The mandated closure of facilities, social distancing and home isolation, along with our inability to start staff training, a sudden decline in funding and the need to keep everyone healthy and safe, are some of the reasons.
But we are now happy to announce a new virtual online camp experience, for children, youth and adults with diverse abilities – Easter Seals Camp@Home. Though we wish we could see all our amazing campers in person, we hope this will be the next best thing!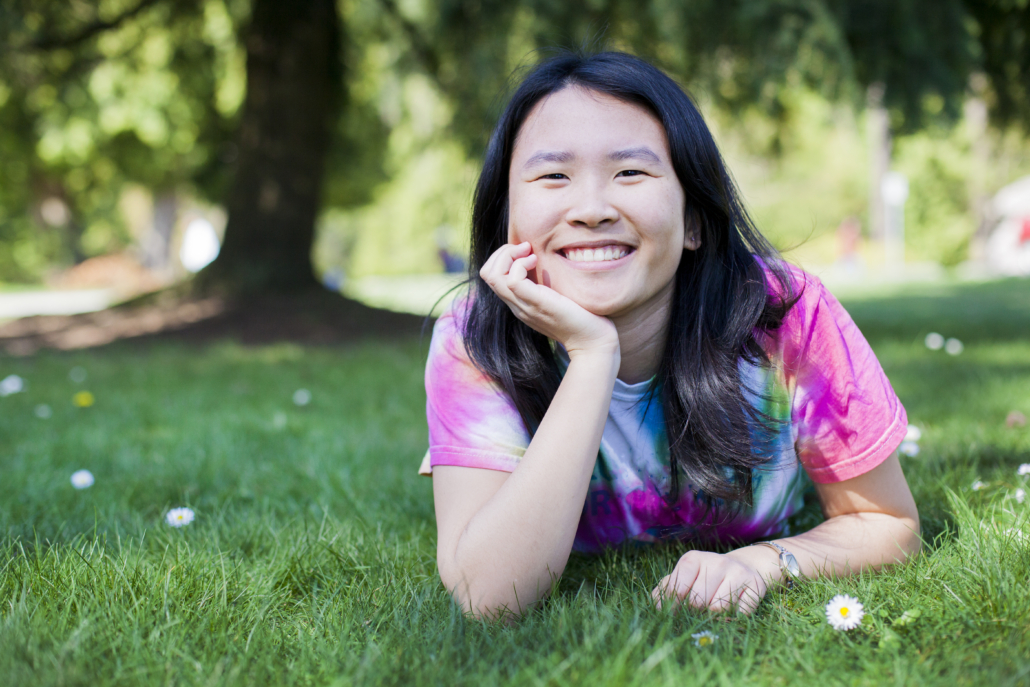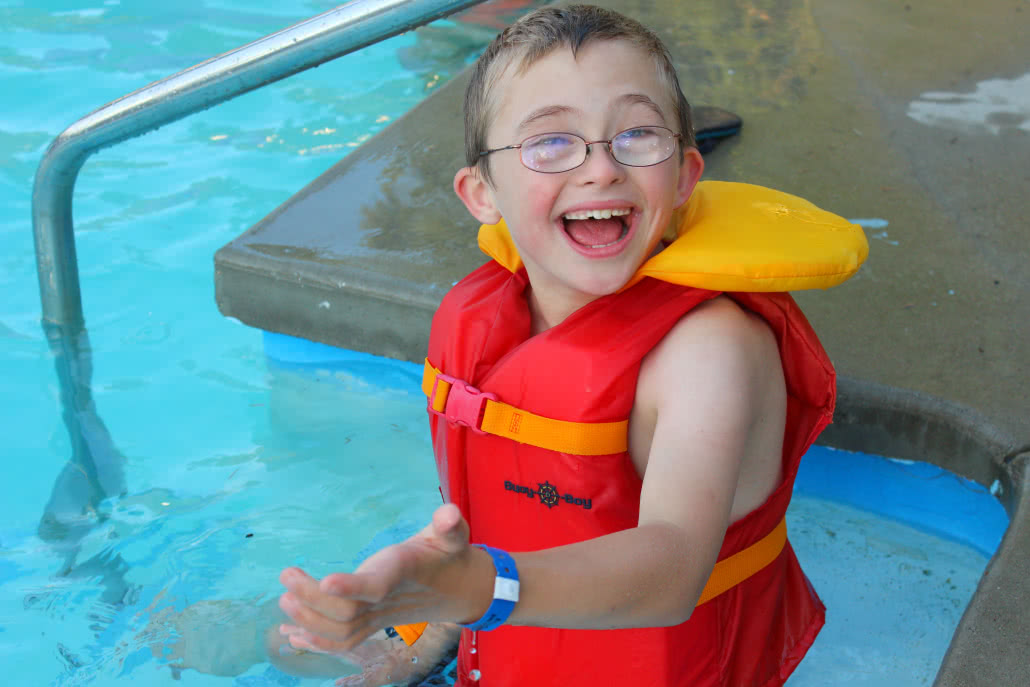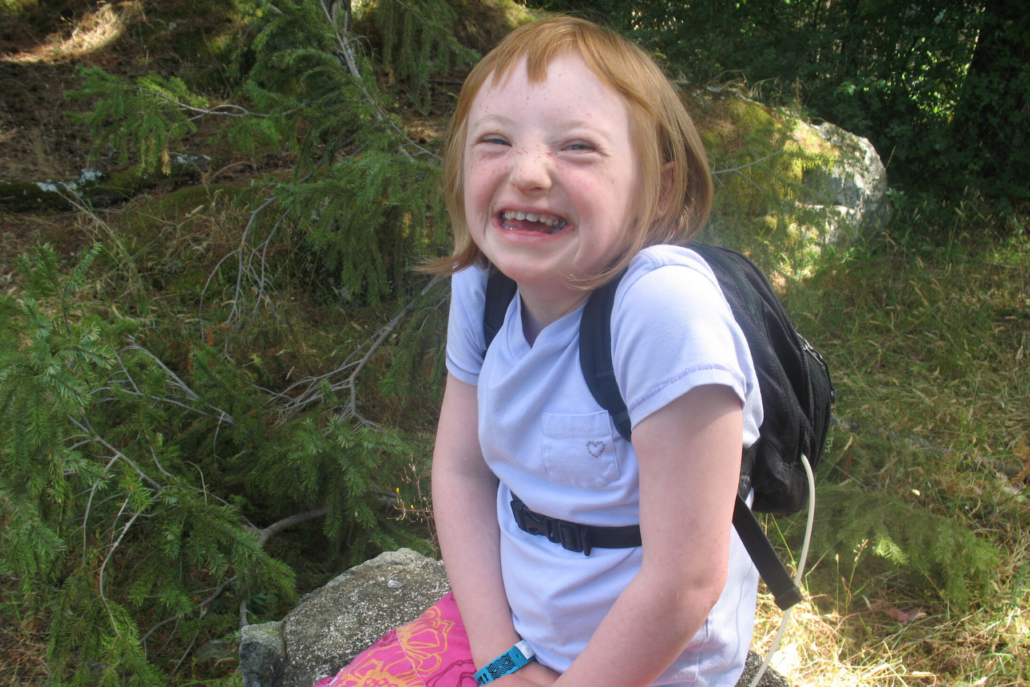 Camp Programs
Easter Seals offers many different camping experiences for campers. These Camp Programs will not be running in summer 2020, but we are looking at new opportunities and programs to bring to you. Stay tuned!
Not Available for Summer 2020
A 6-day, nature-based, overnight program at a fully accessible camp where campers explore new activities and skills in a fun, supportive environment. Available in weeks for children/youth and adults.
Age Groups: 6-18 & 19-49 years
Locations: Winfield & Shawnigan Lake
Cost: Children/Youth $800/week & Adults $1000/week
Not Available for Summer 2020
A 3-day, overnight program directed towards first-time campers (ages 6-18) and takes place at Camp Winfield. Available only to new campers who may want to try a shorter experience away from home before they go to a week-long option.
Age Group: 6-18 years
Location: Winfield
Registration Now Open For 2020
A day program for campers ages 12-18 and 19-49 living in the Vancouver and Victoria areas. Great option for campers who are interested in spending fun-filled days visiting local attractions, playing games and doing arts & crafts. Single day & week-long options.
Age Group: 12-18 and 19-49 years
Locations: Vancouver & Victoria