Become a Superhero at Easter Seals Drop Zone.
Thursday, September 9th, 2021
Metropolis Towers, Burnaby
Join us as at Easter Seals Drop Zone in September 2021 as we raise funds to support programs and services that help children and adults with disabilities live their best life. Drop Zone is an adrenaline-pumping fundraising adventure that encourages you to get out of your comfort zone and face your fears by rappelling from the top of a towering high-rise building – all in support of persons living with disabilities.
Register as an individual, or better yet, create a team of superheroes and take the Drop Zone challenge with your friends, family or colleagues.

---
Here's a peak at what last year's event looked like in Vancouver!
Team Scotiabank
This year, our friends at Scotiabank took up the challenge. Scotiabank has committed $300,000 to support our Easter Seals Summer Camp Program.
Team Terminal City Club
Ten Wonder Women from Terminal City Club, including our very own CEO and President, Lisa Beck, faced their fears and took the challenge. Together they raised nearly $20,000!
For more information on Drop Zone and to donate visit www.dropzonebc.ca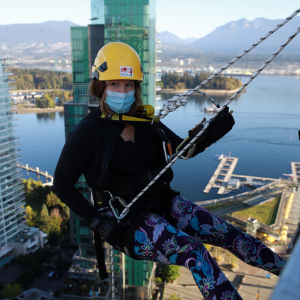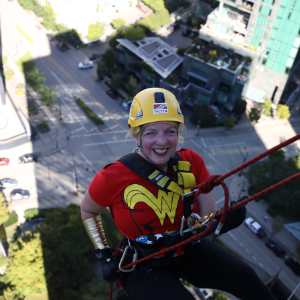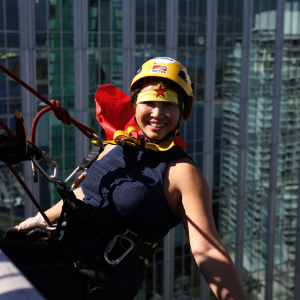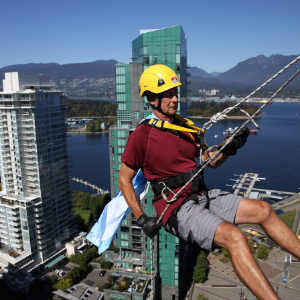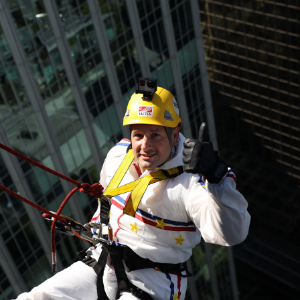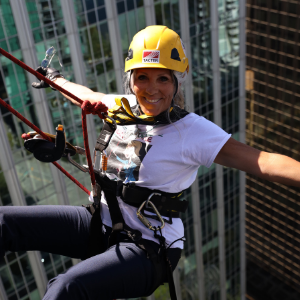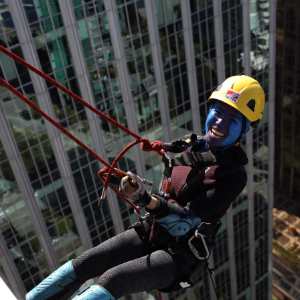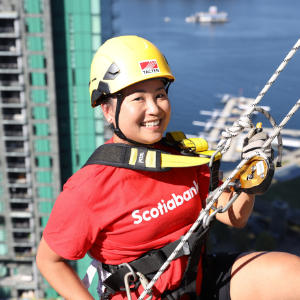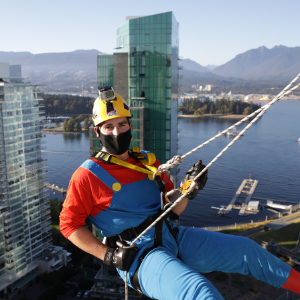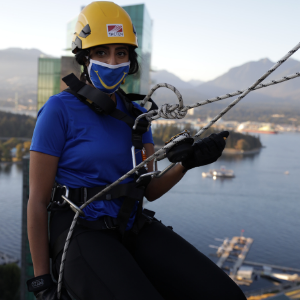 Thank you to our 2021 Sponsors!