When Connie began her 22-week, on-the-job work experience-training program at Easter Seals House in Vancouver, she had no idea how much it would change her life.
"If I had a couple words to express my feelings, it would simply be 'life-changing.' I am an older woman, and I thought I had done it all and wasn't sure what I would get out of CompassWorks, but I was completely wrong."
CompassWorks is a new program being offered to adults with disabilities that gives certification to obtain entry-level employment in the hotel industry.
"We designed CompassWorks so that it would help break down barriers that people with disabilities find daily in the workplace," explains Erica Evans, Director of Client Services at Easter Seals British Columbia & Yukon. "Everyone deserves good-paying jobs and CompassWorks provides the skills training that people with disabilities need to help them be both competitive candidates during job recruitment and successful employees in the workforce."
What sets the CompassWorks program apart is the holistic approach to training it provides. The program's emphasis on hands-on experience, combined with skill training in areas such as food safety and computers, creates a truly unique and comprehensive training experience. Participants take their learnings from the classroom and are able to practice their skills through various roles  at Easter Seals House.
"I have taken several courses during my life, and this has been the most pleasurable. I have learned so much more than just how to work, but so much about myself too," adds Connie. "The staff whom we are doing work experience with are so patient, and most importantly want to see us thrive in the workforce. They are unlike any instructors or teachers I have ever worked with. They treat us like people and friends, which makes for a comfortable learning experience."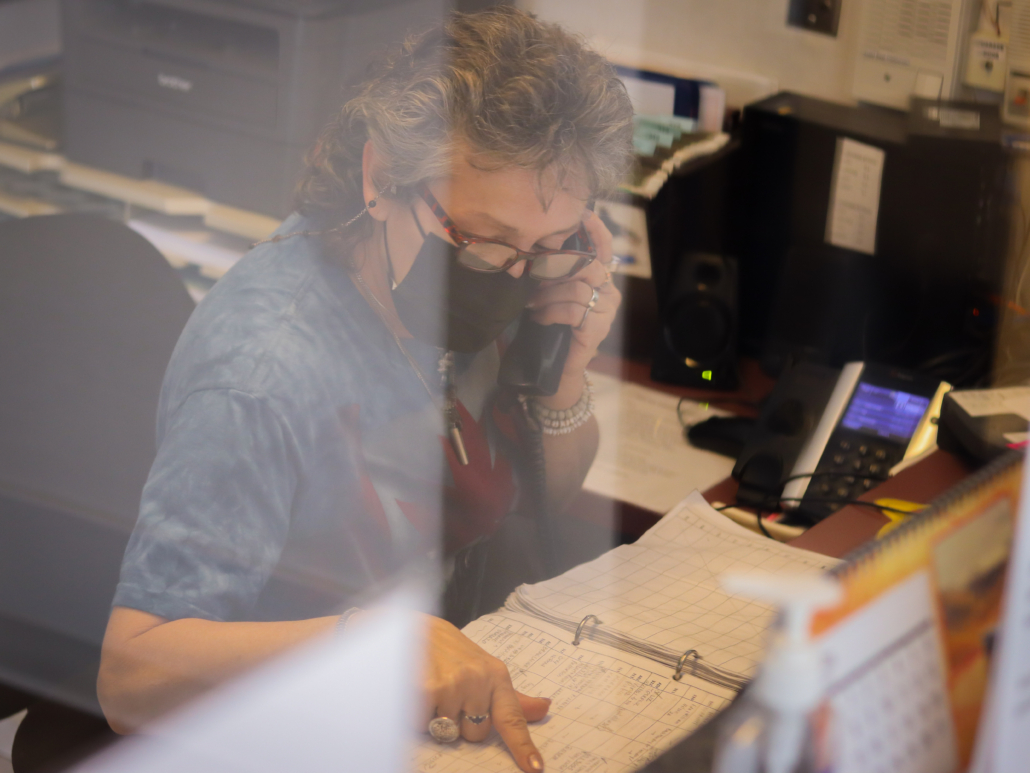 Partnering with a few local community organizations, Connie, along with the other participants, is taking part in paid internships this summer and applying the skills they learned at Easter Seals  House in a real work setting. "I am forever grateful and cannot express in words what this has done for me," said Connie.
This is one of the ways you make a real difference.
"What has been most rewarding for me in this program has been watching the CompassWorks participants gain more confidence each day as they grow in their roles and gain a sense of added purpose," says Evans. "It's amazing to see how much of an impact skill building and recognition can make in someone's life."
CompassWorks is happening because of you. It is the support that we receive from generous donors like yourself that drive the success of this program and help people like Connie improve their lives. Thank you.