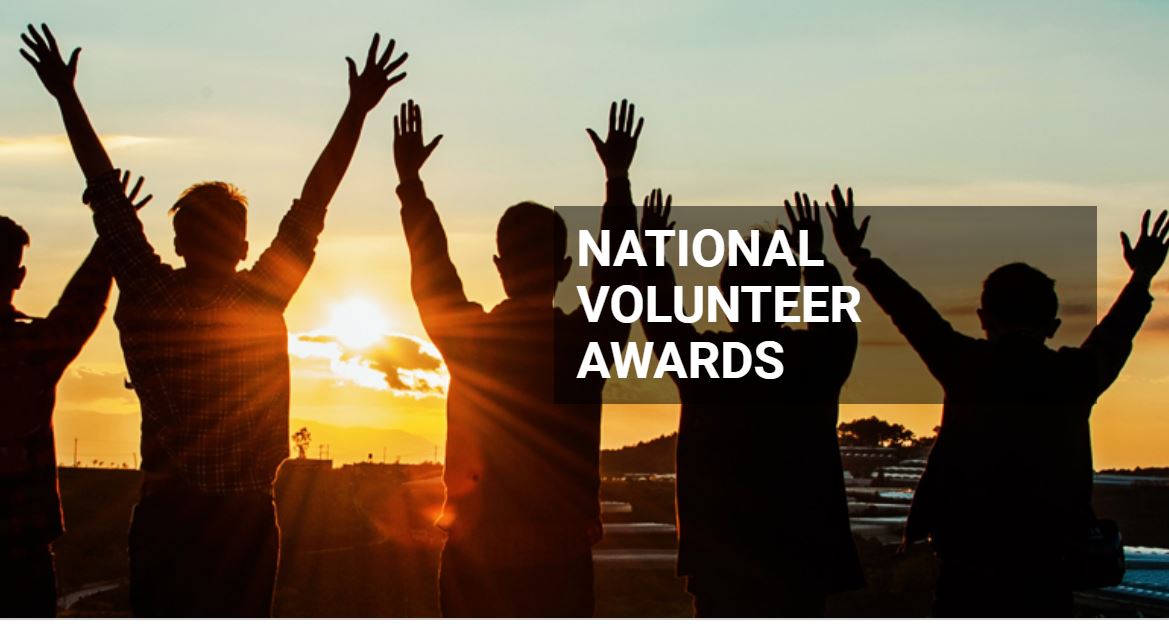 NATIONAL VOLUNTEER AWARD WINNER 2020 – John Mould
Congratulations John for your contribution to Easter Seals and in helping make BC and Yukon a more inclusive society for people of all abilities.
The annual Easter Seals National Volunteer Awards – announced during National Volunteer Week each year – honours and celebrates the contributions of Canadians from coast to coast who have demonstrated outstanding commitment to Easter Seals' mission and vision through their volunteerism, time, passion and dedication to Easter Seals.
John Mould has made a measurable impact over the last 20 years at Easter Seals BC/Yukon and has shown exemplary leadership in his role and as a passionate advocate for all those impacted and living with diverse abilities in our community. John leads by example, and he does not shy away from tough challenges.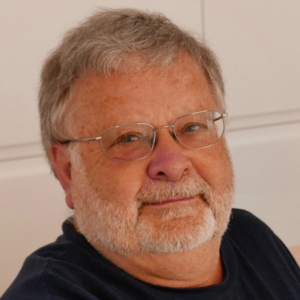 John began his work with Easter Seals in 2001 and was instrumental in a period of change management. For the next four years, John worked tirelessly at guiding Easter Seals back from a substantial financial loss, to one with a strong financial position. John worked well beyond a normal work week to ensure the organization could continue to run and provide its programs and services. It's because of John's dedication, empathy and hard work that Easter Seals continues today. His compassion for the children and families who needed the services of Easter Seals and couldn't find them anywhere else, was what drove him to lead the organization in a new direction.
John's clear insight and guiding vision garnered the respect and admiration of staff, so much so, that he was next asked to take the staff and Board of Directors through a strategic review of the organization – a plan that was subsequently approved. From there, John was invited to join the Board of Directors where he took the role of Board Secretary and was a member of the Finance & Audit and Fundraising Committees. His six-year term recently concluded at the end of 2019. Through it all, John continued to go above and beyond by taking part in and attending Easter Seals events and becoming a donor.
For twenty years, John has established a renewed and reinvigorated spirit of cooperation and collaboration at Easter Seals. He has captured, through effort and enormous dedication, a brighter and more stable future for Easter Seals. It's because of all his work, his intelligence, vision, leadership and decisiveness, that we can continue to send children and adults with diverse abilities to summer camp, and provide a home-away-from-home for families, throughout BC and Yukon, who come to Vancouver for medical treatment.
Thank you John!
https://www.eastersealsbcy.ca/wp-content/uploads/2020/04/volunteers-1.jpg
624
1169
Easter Seals BC and Yukon
https://www.eastersealsbcy.ca/wp-content/uploads/2022/01/75th-Horizontal-Logo-Design-ES-Logo-1.png
Easter Seals BC and Yukon
2020-04-16 21:29:35
2020-04-22 18:17:25
NATIONAL VOLUNTEER AWARD WINNER 2020 – John Mould