Have you met our Shawnigan Lion? Bet you didn't know he's nearly 100 years old!
You may assume this regal fellow sits guarding Camp Shawnigan as a homage to the BC Lions Society for Children with Disabilities. However, this lion's story begins nearly half a century before this property ever became our beloved Easter Seals Camp Shawnigan.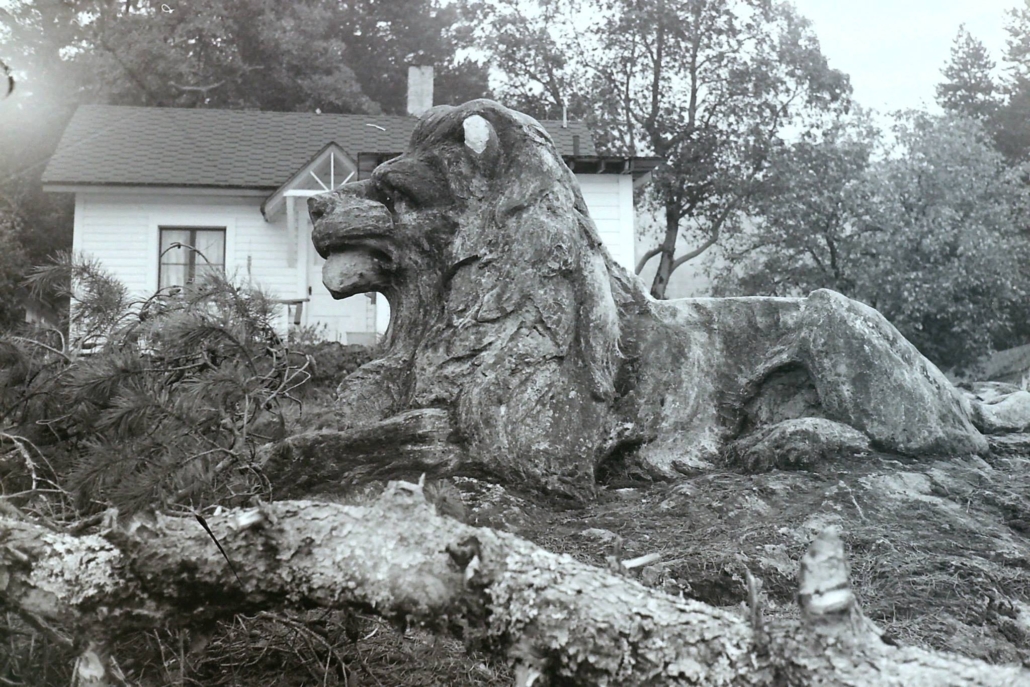 Back in 1910, four acres of lakefront property at 2180 Shawnigan Lake Road,was purchased by Chief Justice Gordon Hunter. He created a beautiful estate named Rockville complete with a main house, guest house and lush gardens with ponds and statues.
After a few decades as Chief Justice, Hunter became disgruntled with politicians in Victoria, believing they were making a mockery of justice. In retaliation, he commissioned Shawnigan resident George S. Gibson, an architectural carver, to sculpt a lion for the property in the 1920s. This lion was to be an exact replica of Gibson's lion's he carved on the steps of the legislature in Victoria. To make sure his point was received he had the lion's posterior pointed directly at the legislative buildings in Victoria.
The lion remained on the shores of Shawnigan Lake through the properties iterations as Cliffside Preparatory School and then Lakeside Preparatory Academy.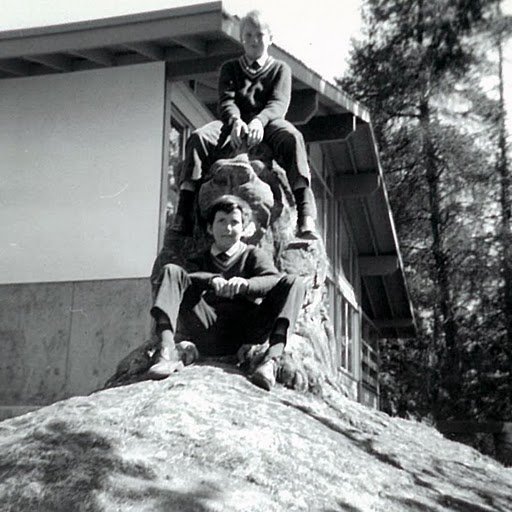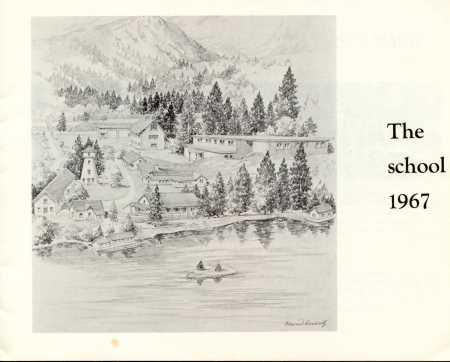 In the late 70s the property was put up for sale. A couple of local Lion's Club members were canoeing by the property and saw a "For Sale" sign next to the infamous lion. They saw it as a sign they should buy the property to provide a third location for summer camps for children with disabilities. Lion's Clubs continue to maintain the lion, painting him every few summers for years of more memories.