Information about Camp Registration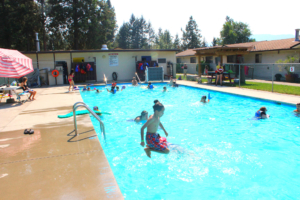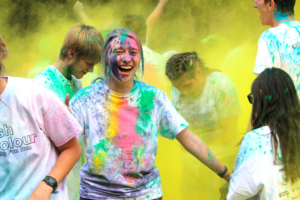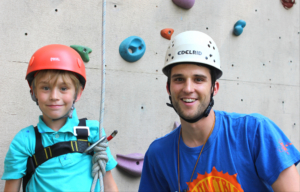 2019 Camp Session Dates
Camp Winfield and Camp Shawnigan session dates are now posted!
Eligibility
Please read through the following camp eligibility requirements.
Camper Applications
Registration is now open for Summer 2019.
Behaviour Support Plans
Our priority is that all campers have a fun and safe time. Learn more about our plans.
Subsidy Guide
Find information about available subsidies for your camper.
Personal Support Workers
Get your PSW application here.